Event Production
From an empty field to a full scale glamping site, Podpads deliver from start to finish; Site Mapping, Site Management, Event Production, Guest Services, Health and Safety, Logistics.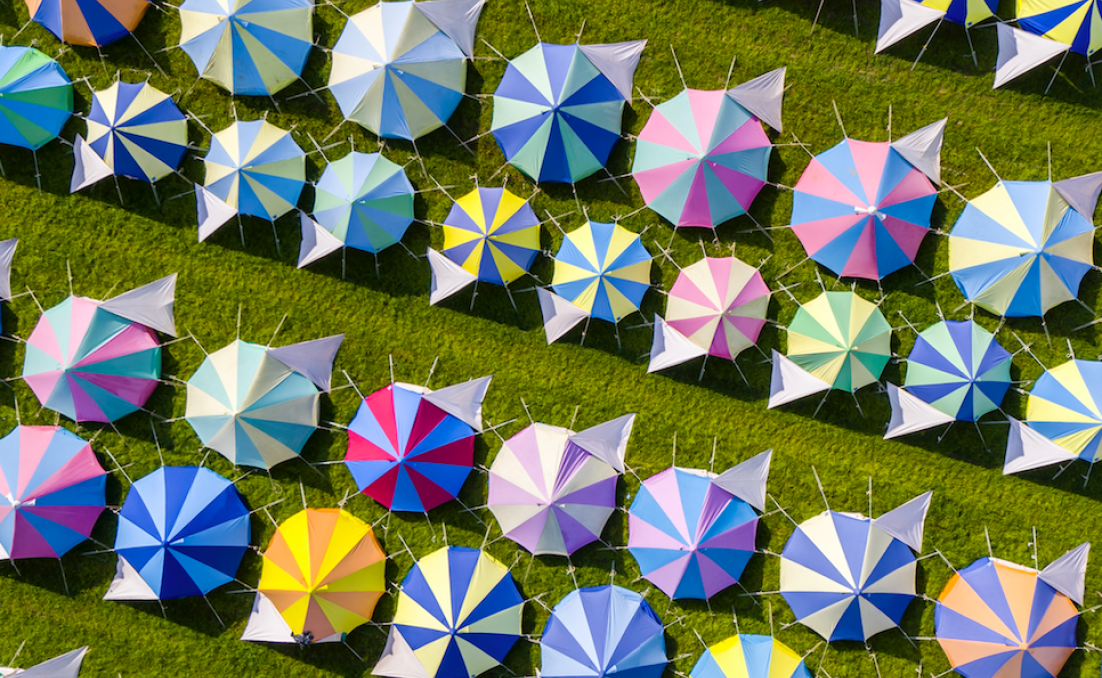 Site Management
Our team of experienced site managers ensure the smooth and professional delivery of each boutique camping site.
Reception Services
Our team of reception managers and staff provide front of house services at every event, welcoming guests when they arrive and looking after them during their stay.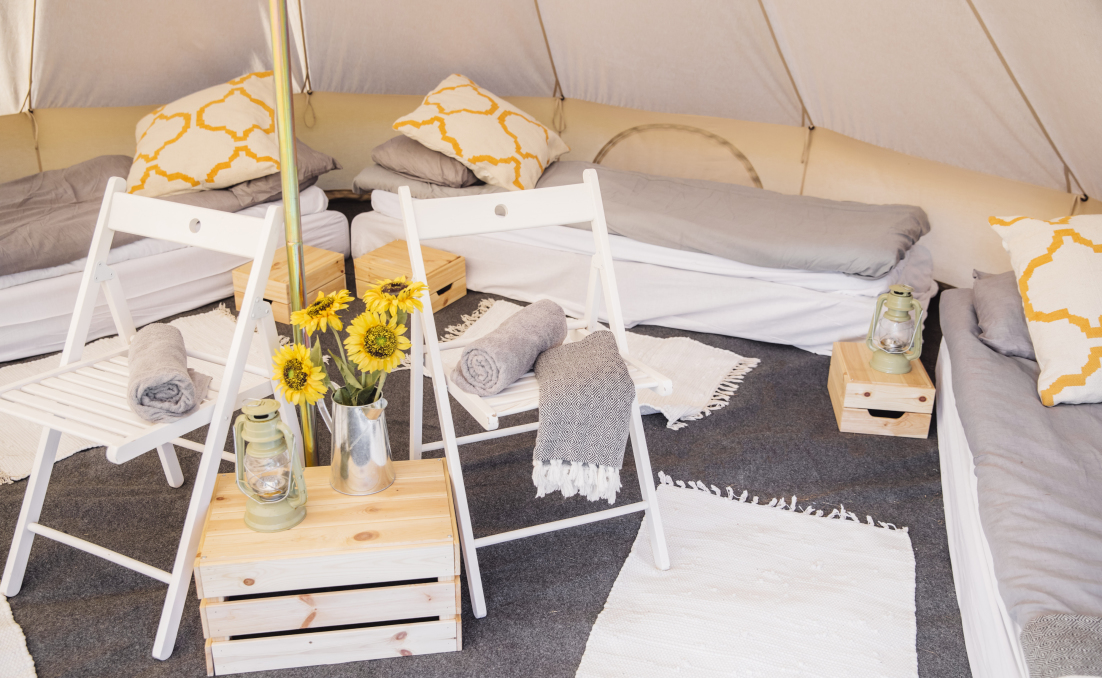 Bookings
Online bookings and payments through www.podpads.com are quick and easy, user friendly, and safe and secure.
Customer Services
Podpads' in-house customer service team work year round, providing customer service throughout every step of the process from enquiries to event delivery.
Podpads delivered 650 accommodation units for over 2000 guests at the Isle of Wight 2018.

Isle of Wight Festival 2018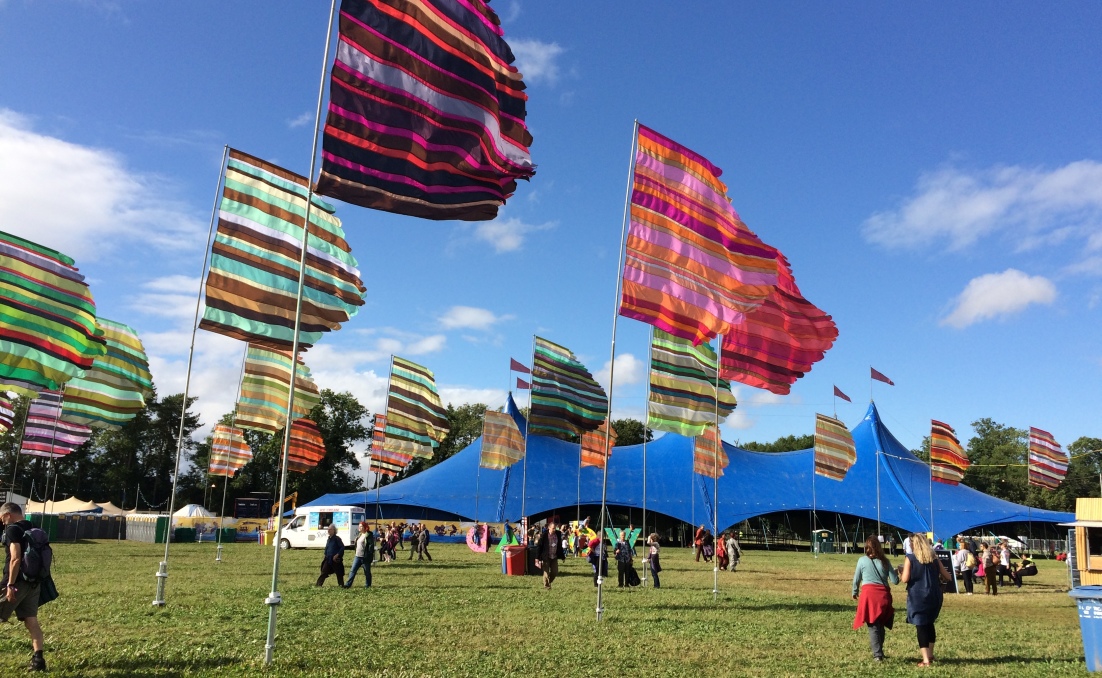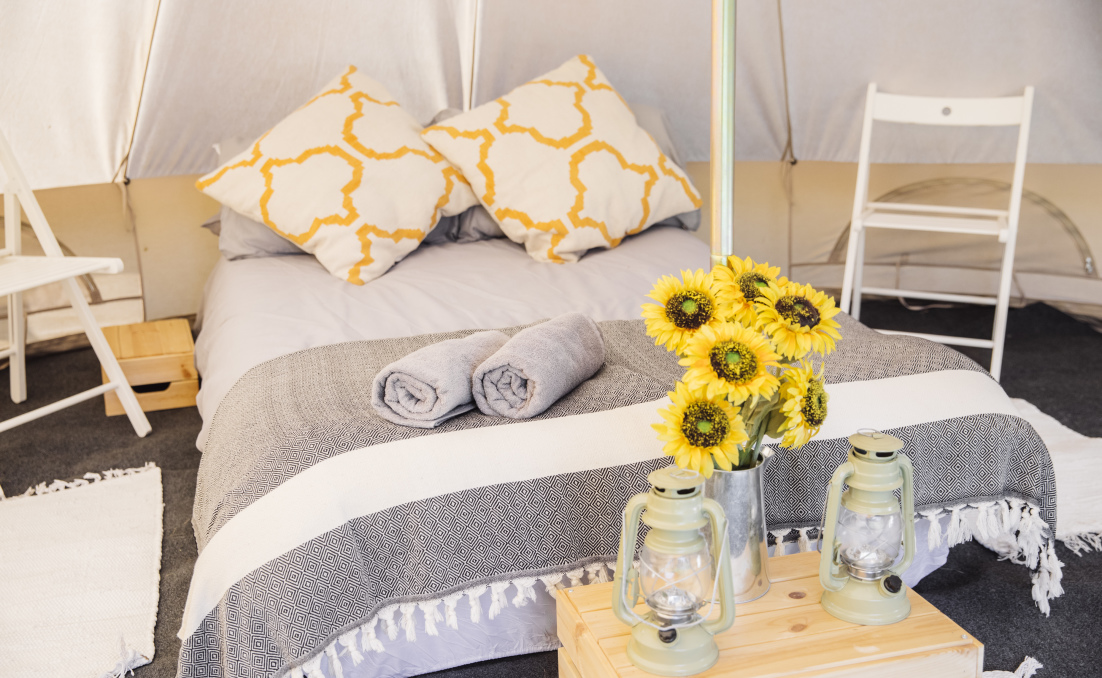 Boutique Camping
Podpads' range of accommodation units are designed for quick and efficient deployment. In 2019 Podpads accommodated over 18,000 guests at 50 festivals and events in the UK and Europe.
Infrastructure
Reception tents, phone charging facilities, free tea and coffee for all guests, pamper parlours. Please note these vary depending on the festival.
Toilets and Showers
Every boutique camp site requires luxury toilets and showers and are key to a successful site.
Logistics
Professional logistics co-ordinated across the UK and Europe with long-time trusted hauliers and freight forwarders ensure the continuing 100% track record of delivery success.